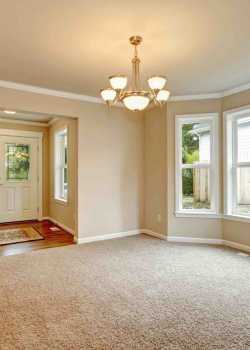 Jan 23, 2014 -
The best way to generate more leads is by finding the strongest leads with lesser effort. What are these people? What makes them the most attractive prospects for you to pursue?
These strong prospects are the people who have proven their worth in the past and show a real interest in what you have to offer. They're also the ones who are likely to respond well to your sales pitch, which is why it's so important to capture their contact information. When they've got your contact information, you can then start contacting them in an attempt to close the sale.
How can you find these leads without doing too much work? There are many lead-generating websites out there, but how do you know which one is the best for you? The best website to use will depend on what you need the site to accomplish. Are you trying to get leads for email marketing or sales? If you're only looking to generate email leads, an opt-in site might be better suited for your needs than something that promises to generate traffic in a matter of days.
Some lead sites are even free of charge, but don't expect to see a lot of targeted leads if this is the case. More likely, you will end up spamming your emails to these websites and wasting both time and money. If you really want to find leads that will convert to customers, you'll need to pay for a membership. This way, you can get access to databases and tools that are exclusive to paid members that can help generate your leads.
Another thing to consider when looking for lead-generating websites is to look for ones that provide high quality content and offer a wealth of information that is relevant to your niche. Many online marketers believe that the content found on these sites is the most important aspect of any marketing campaign, and you will want to make sure that it's of top-notch quality and valuable to your prospects.
If you are serious about building an online business, it is important to put in the necessary effort and research to find the right leads for your efforts. Without them, your efforts will be wasted. With an effective lead-generating website, you can rest easy knowing that the people you are trying to attract are the ones that you can count on to bring you profits instead of headaches.
Additional Articles: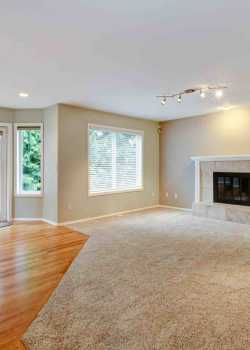 Making Sense Of Website Statistics
Jul 7, 2014 -
One of the most useful methods of assessing a website's SEO is to use website statistics to see what sort of improvements you can make. There are a number of different websites that you can look at, and here are some of the most commonly used website statistics tools.
Google Analytics is one of the more popular website statistics programs available. It is a web analytics too
---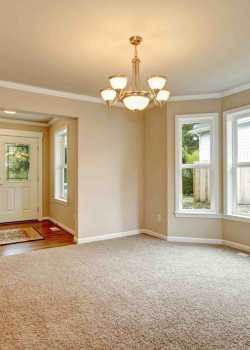 How To Make Money From Publishing Newsletters
Jun 26, 2014 -
Making Money From Publishing Newsletters is not hard at all and anyone can do it. So if you are looking for a way to earn a living by doing something you love to do, here are some tips and tricks to help you on your journey.
The first thing you must know about how to make money from publishing newsletters is that you should not have to spend any money at all to get started.
---
Make Money From Content Rich Sites
Jun 15, 2014 -
If you love to write about any topic or niche, then you might want to start making money from content rich websites. If you are already in this field and are earning good money on the internet, then you can use your income and start looking for ways to share your information with more people online.
Many webmasters are taking advantage of the rich sites to make money from. Y
---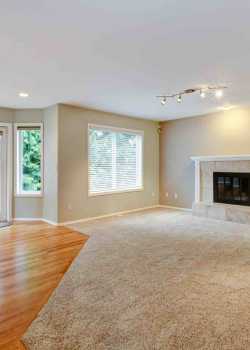 How To Make Your Website Talk Through Streaming Audio
Jun 4, 2014 -
Did you know that you can make your website talk? That's right, you can add audio streaming to your site. You can put up audio from your favorite podcasts of interest, from your own recorded speeches or interviews with various people, from news reports to music. Whatever you want to use your streaming audio to do, you are not limited to just doing so with your webpage.
This
---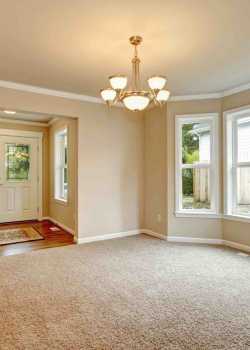 SEO Strategies That Will Make Your Website Rank Higher In Major Search Engines
May 24, 2014 -
SEO is the most important part of search engine optimization and the only way to make your website rank higher in major search engines like Google, Yahoo, MSN and so on. If you want your website to rank highly on these search engines, you have to learn how to improve your website's SEO. So you need to learn about the different types of SEO strategies that are effective. And the best thing abo
---