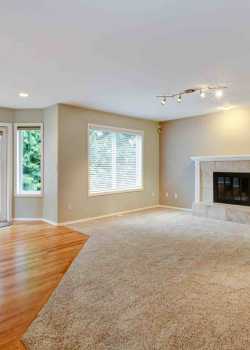 Aug 22, 2023 -
Internet marketing has been one of the best tools to build a business. The key is to design a website that can help you bring in more traffic and hopefully earn a sale. As an owner of a small business, it is important to design your website the way a large corporation would design theirs. There are many things to watch out for when designing your website and some of these are:
* A poorly designed website will be difficult to navigate. Visitors may not know where to go, and they may even lose interest in coming back to your website. If your visitors are confused or lost, it's unlikely that they will return.
* A poorly designed website may not have all the information that you want on it. It could contain too much information that is useless to your customers. If you provide too much information in your site, it will take away from the experience that your visitors will have when coming to your website.
* A poorly designed website may not have a customer base. You may have plenty of people browsing through your site, but no one actually buying anything. This could be a major problem, especially if you run an online business. You will not get the number of hits that you need in order to make a profit.
* Customers will be confused by your website. The site may look good, but it may have some glaring mistakes that will confuse the visitor and keep them from returning to your website. Your website should contain all the important information that customers are looking for, and there should be a clear navigation system to make it easier for the user to find what they're looking for. This will keep the customer happy and will give them a feeling of being understood.
* Your website may not do the job that you need it to do. It can be very hard to keep track of what is going on with your website. If your site isn't doing the job that you expect, you will not get the most out of your website. The last thing that you want to do is waste your time and money on a website that doesn't do the job that you thought it should.
* You can't advertise your website properly on the Internet. Internet marketing involves getting your website listed on popular search engines. However, this is not easy. If you only get listed on a few search engines, you won't get a lot of visitors, and you won't be able to market to many people.
* Internet marketing can be expensive. Although Internet marketing is not necessarily expensive, it can be very expensive to advertise on the Internet. You will have to pay for your website, which means that you have to pay for the website design, advertising, and hosting costs.
Additional Articles: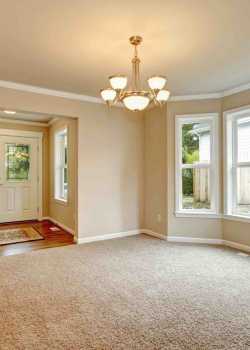 Laying The Foundation For Your Autoresponders
May 2, 1970 -
Autoresponders: Laying The Groundwork is one of the most effective ways to keep your customers and clients happy and coming back. It also helps you retain your current client base in an age where more people are being introduced into the business world, meaning the competition for customers is very intense. Let's look at some ways in which you can make sure that your autoresponders are as effe
---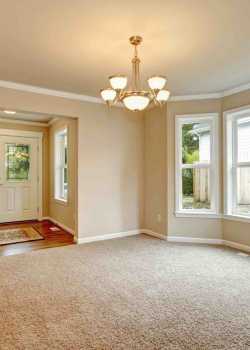 How To Caputure And Generate Leads From Your Website
Apr 21, 1970 -
What are the ways by which you can generate Automotive sales leads? What are the advantages and disadvantages of generating Automotive Sales Leads through Automotive lead generation programs? Read on to discover the answers to all your questions in this article.
First, let us understand what is Automotive sales Leads? Automotive Sales Leads are basically the people that are poten
---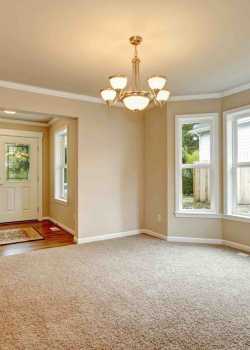 Attracting Web Business
Apr 10, 1970 -
The more you know about the Internet, the more you will find that attracting Web business isn't as easy as it seems. It requires a number of different skills that you simply don't have if you're just starting out online. So how can you ensure that you are successful in this endeavor?
The first thing you need to know is that it takes a lot more than just a great website to succeed
---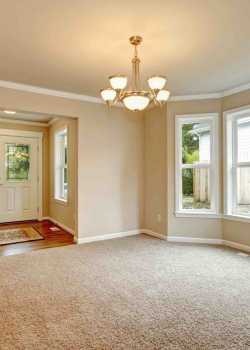 Article Publishing Is A Key Component Of Internet Marketing For Many Businesses
Mar 30, 1970 -
Article Marketing has long been the bread and butter of Internet marketing. The reason why article marketing is considered the cornerstone of online marketing is because of the fact that it allows for the direct marketing of your company.
There are several methods that are used in order to get your web site noticed. These methods include search engine optimization, pay per click
---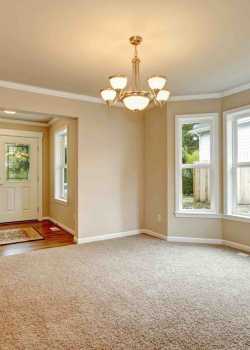 What Is Article Marketing?
Mar 19, 1970 -
If you have ever heard the term "article marketing", then you know that it is an internet marketing technique which involves using articles to advertise a product or service and get the attention of people. It is one of the more effective ways of promoting a business online. But it is important that you know what it is before you start writing.
Article Marketing Is Not For Everyo
---